Visibility Is Vital
Every practice, every game – there's endless action to take in. Fastpitch athletes need a helmet and facemask that allows them to fully visualize each play resulting in maximum on-field performance. Now, success is made clearer than ever with the all-new high-visibility softball helmet! With a 30% larger viewing window than traditional helmet/facemask combos, and a stainless-steel cage with optimal, varied thickness, this newly engineered design will ensure you see and experience the game like never before!
Hi-Viz vs Traditional View
Hi-Viz mask provides a larger viewing window with 30%+ improved visibility over a traditional setup.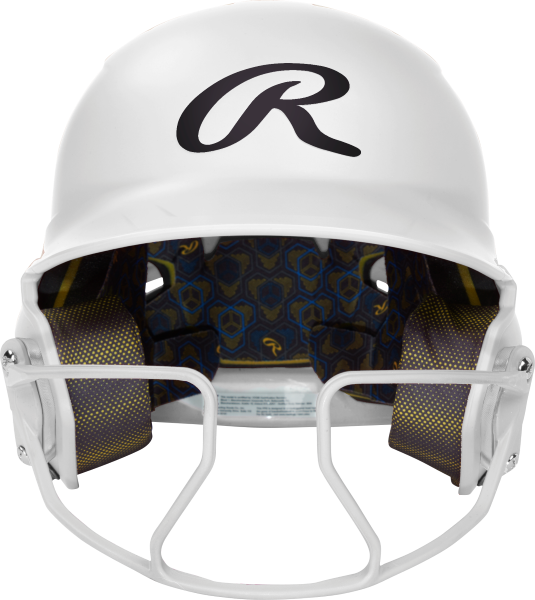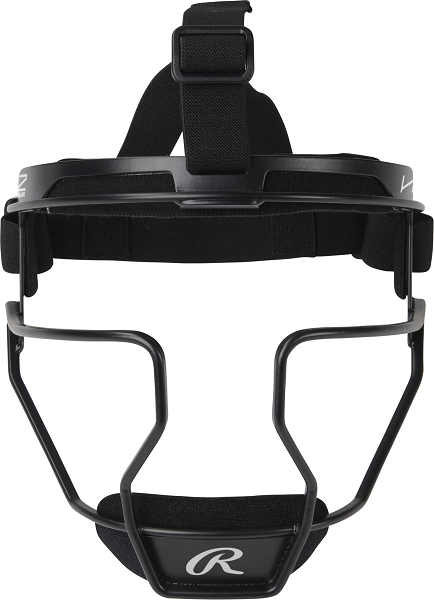 Larger Viewing Window
Larger Viewing Window
Stainless Steel Mask With Variable Thickness
High-Strength Steel Design
360 Heat Exchange With Wrapped Jaw Pads
Adjustable Chin & Forehead Padding
Added Strength In High Impact Areas
Split Strap Fit System
Premium 1-Tone Matte Finish
Premium Matte Finish













Rawlings Mach Hi-Viz Fastpitch Batting Helmet
Availability:
Select Styles for Availability
Availability:
Select Styles for Availability

In Stock
Rawlings Hi-Viz Softball Fielder's Mask
Availability:
Select Styles for Availability
Availability:
Select Styles for Availability

This item is currently not available