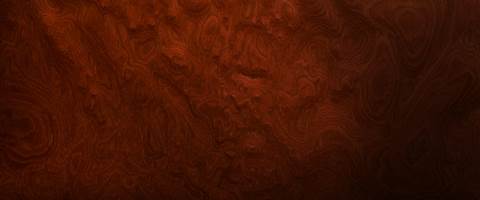 As we pay tribute to baseball's defensive excellence, the origin of the Rawlings Gold Glove Award® dates back 58 years to a simple observation during spring training.
Elmer Blasco, Rawlings' manager of advertising, public relations and sales back then, could not help but notice that most players – and in some cases, full starting lineups – were all wearing Rawlings fielders' gloves. After a formal survey of all teams that spring, Blasco reported that a full 83-percent of active pros chose Rawlings as their glove of choice.
Armed with these profound statistics, Blasco suggested that Rawlings honor "the finest in the field" with a special, defense-specific award as almost every award then celebrated offense and pitching, but neglected the one skill set widely onsidered the key to winning championships in any sport.
The following year, in 1957, Rawlings and the baseball industry began to celebrate "The Finest in the Field®" with the Rawlings Gold Glove Award, the coveted symbol and prestigious award program recognizing defensive excellence at baseball's highest level. Inaugural winners that year included Nellie Fox, Al Kaline and Willie Mays.
The selection process continually evolved in the early years of the Rawlings Gold Glove Award: from 19 national sportswriters selecting the top-nine defensive players from both the American League™ and National League™ in 1957, to Major League Baseball® players picking the best nine defenders from each league in 1958, to combining all outfield positions into one group in 1961. In 1965, managers and their professional coaching staffs started selecting the best defenders, observing that they could not choose their own players and could only vote for players in their particular League.
This voting system remains largely intact today, but refinements continue to best honor and reward the best defenders in the game at their specific positions. In 2011, Rawlings went back to its origins and separated the three outfield positions so the top corner outfielders would be judged against and ultimately selected from their peers.
The 2013 season marked the first season Rawlings formally incorporated sabermetrics as a component of the Rawlings Gold Glove Award and the 4-year-old Rawlings Platinum Glove Award™ presented by the Society for American Baseball Research (SABR) selection processes.
Today, the Rawlings Gold Glove Award continues to be one of the iconic player achievements in all levels of baseball, celebrating the top defensive players at each position in Major League Baseball and Minor League Baseball™.
Since that inaugural Rawlings Gold Glove Award team in 1957, only 323 Major League Baseball players can call themselves "Rawlings Gold Glove Award" winners, including six first-time winners in 2014.